Recovery Education Counseling Services (RECS)  is registered and licensed by the State of  Georgia. We have over 25+ years in the business of helping clients recover. Our top services are DUI School, Domestic Violence, Anger Management, Clinical Evaluation, Substance Abuse, and Value Clarification.
More Than 25 Years Of Experience, Recovery Service You Can Trust
Recovery Education Counseling Services (RECS) is designed to assist and empower individuals with prior positive productive skills who have been misguided due to various physical, mental, social, financial, and/or spiritual behavioral barriers which tend to interfere in one's lifestyle when not addressed appropriately.

Virtual Classes via Zoom are available!
If you have been charged with DUI, Drug possession, RECS can help. Register now for dui school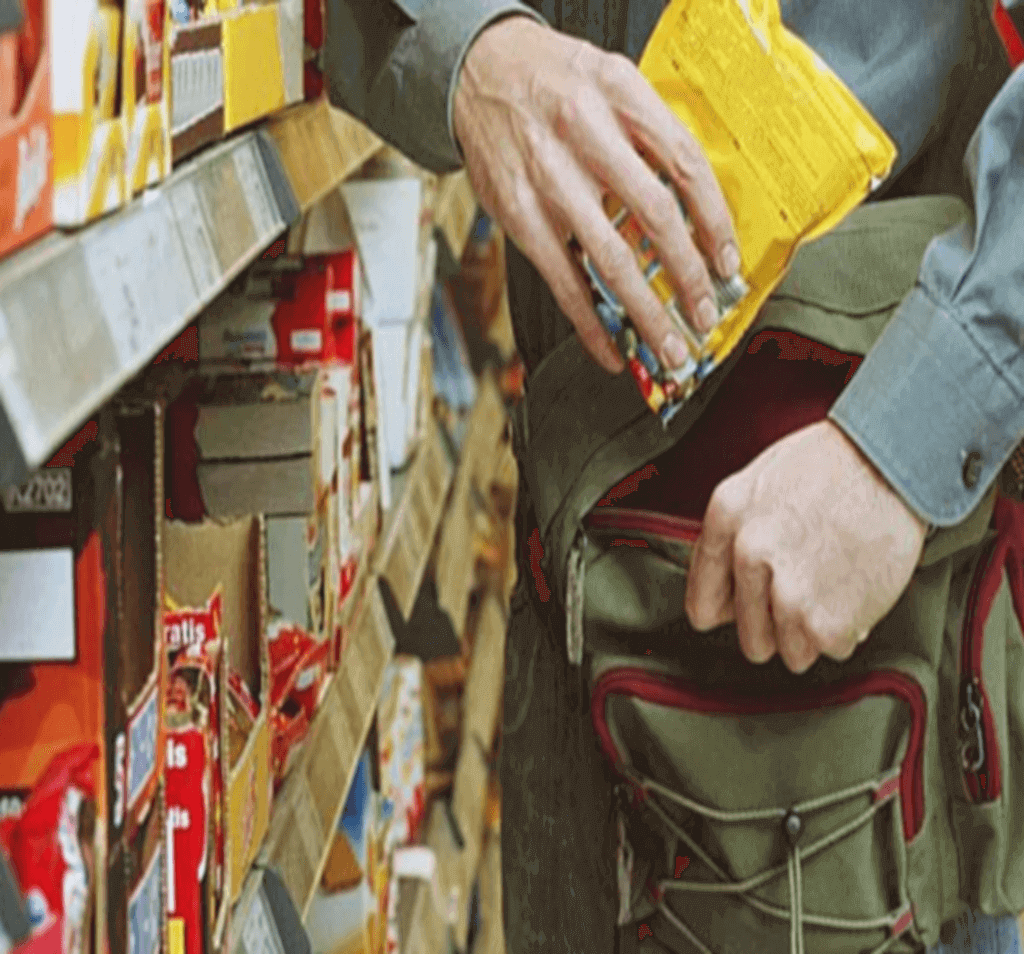 Shoplifting is a type of larceny, which simply means taking the property of someone else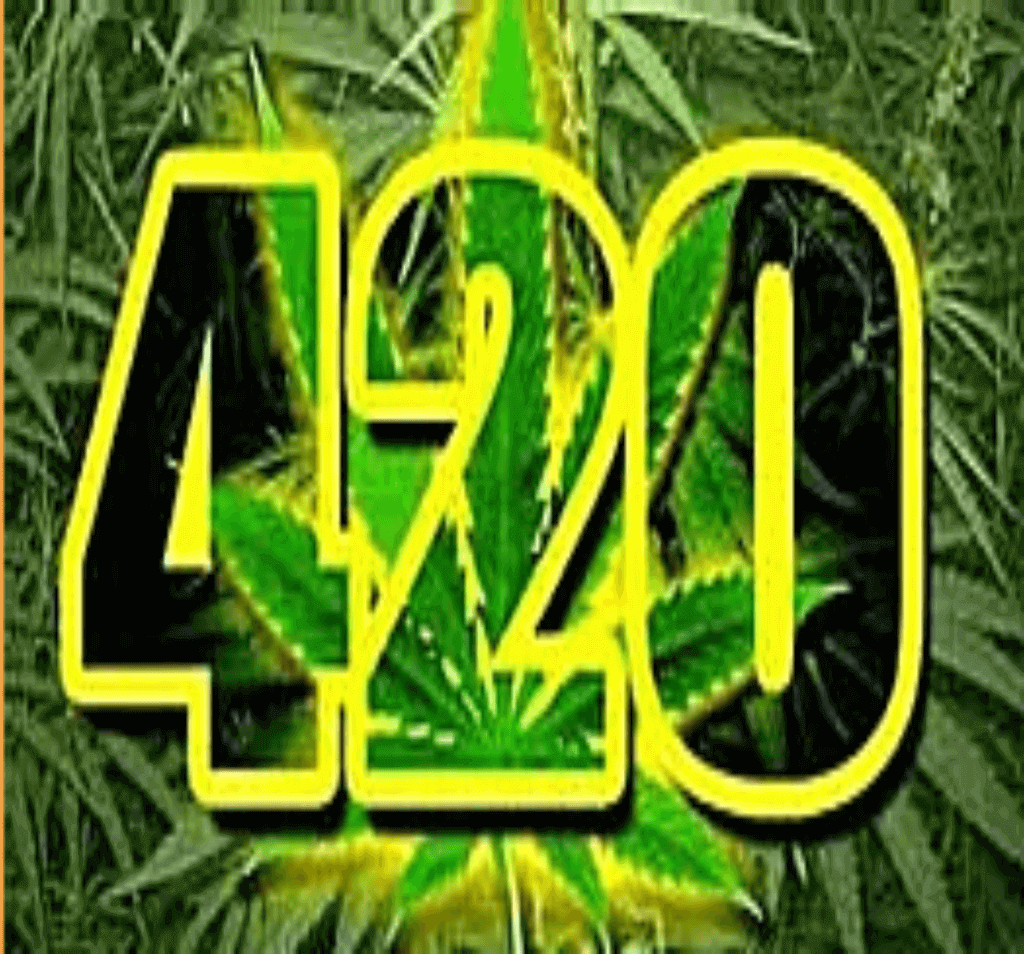 Our eight hours/week 420 marijuana class is an educational program designed by the Prime for Life Institute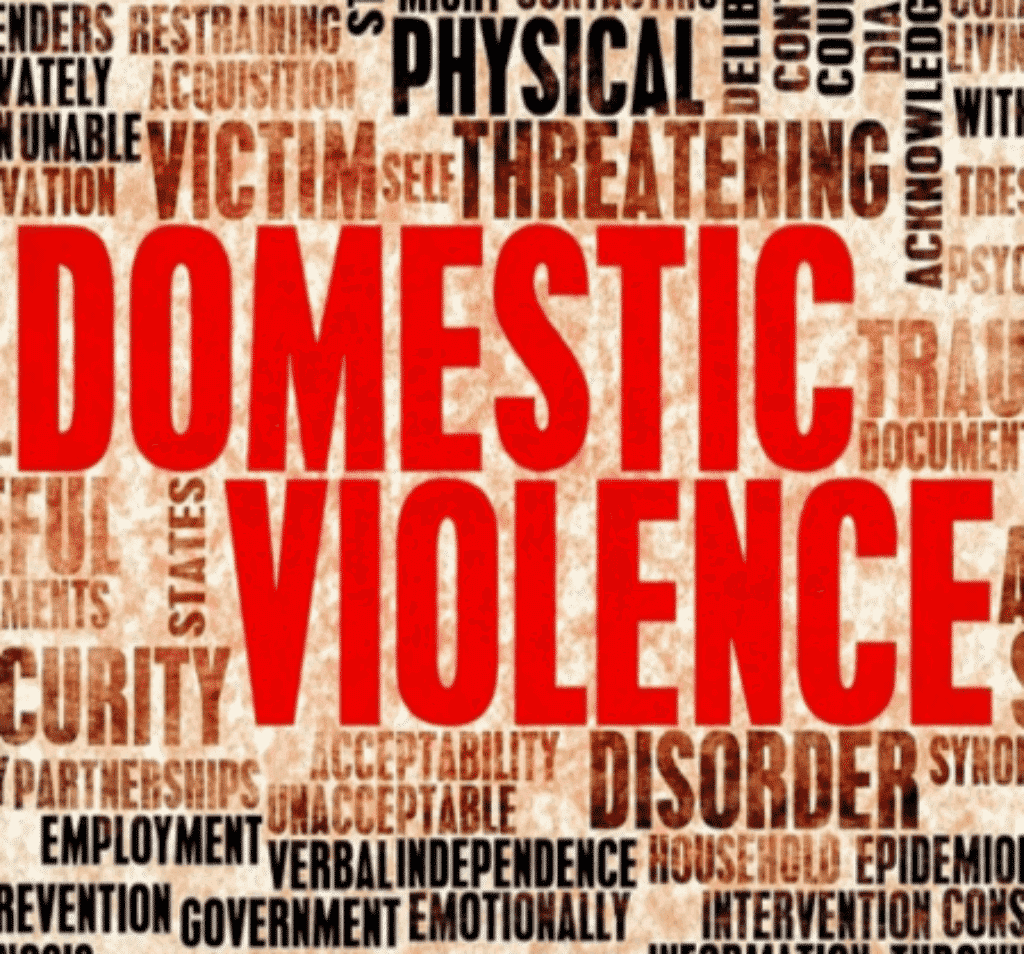 Our FVIP is certified by GCFV. RECS is a non-judgmental and an educational service for both men and women who are Domestic Violence offenders.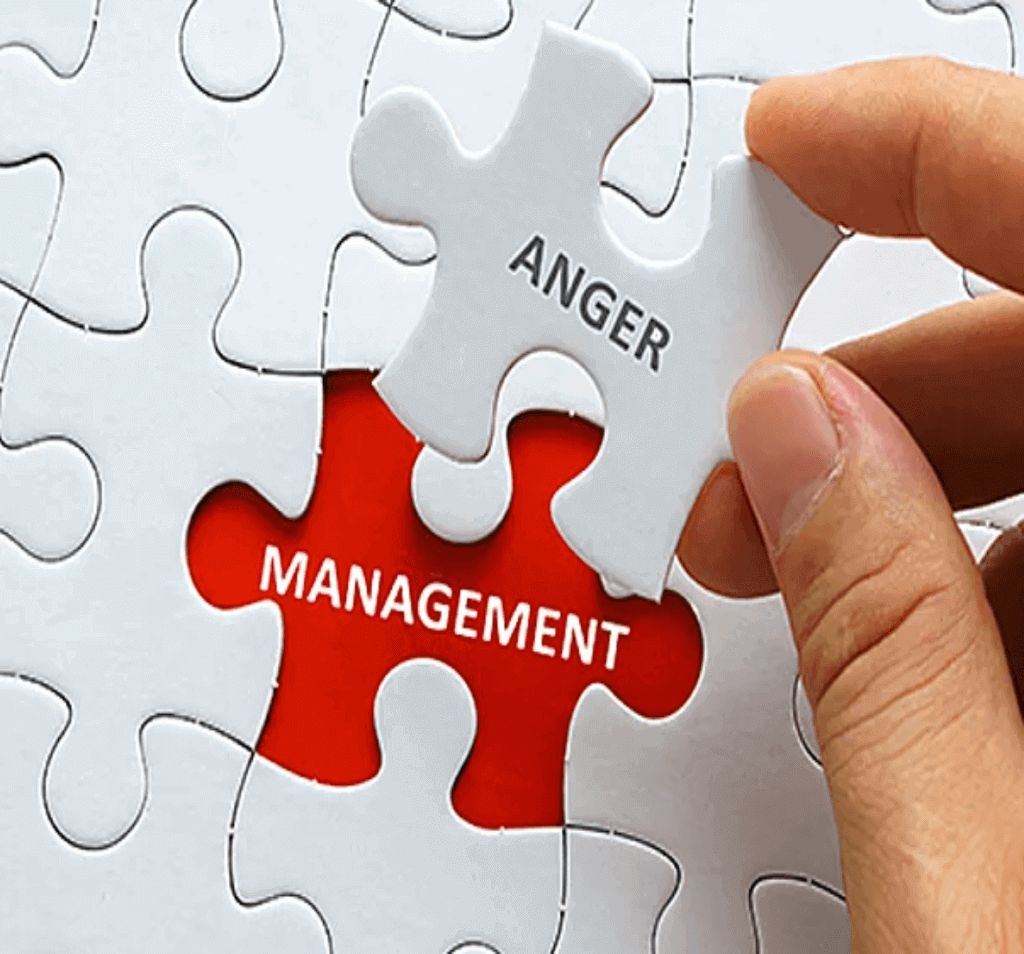 Our classes are designed for those who need to learn how to control their anger. Sign up for help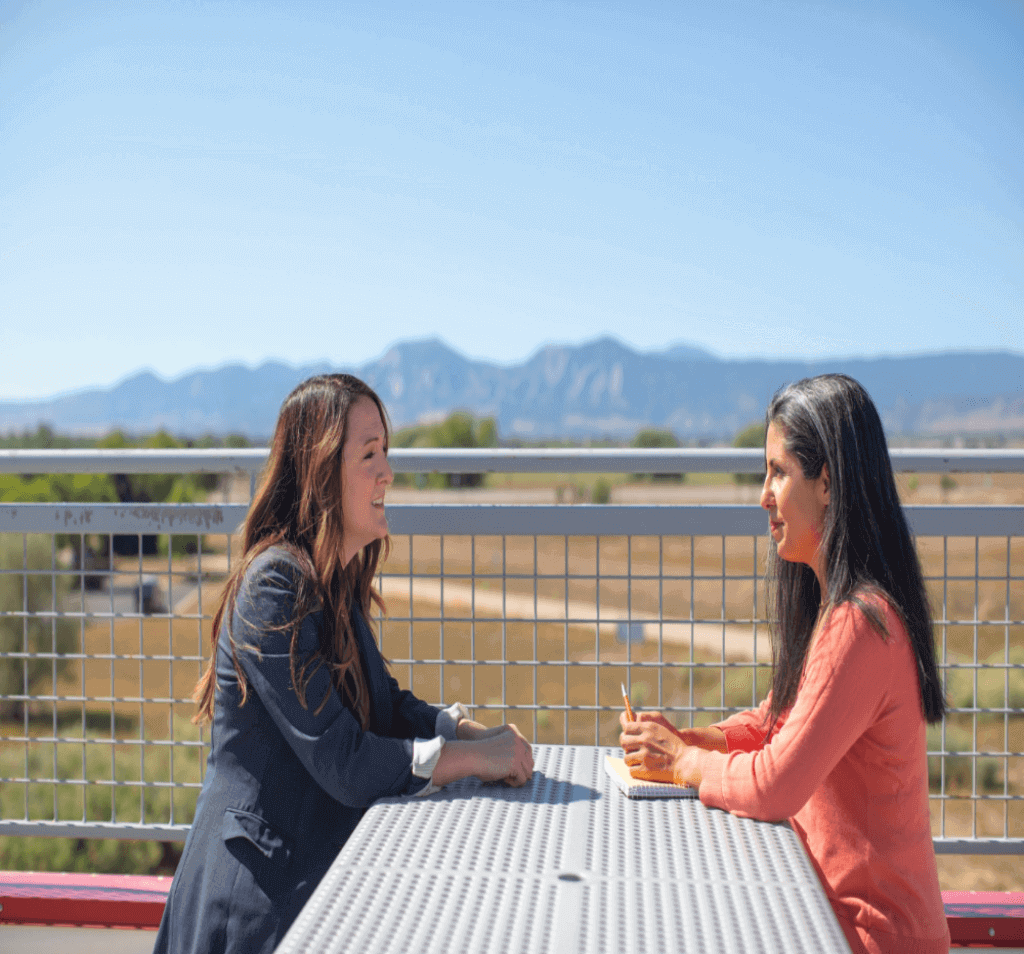 Our relapse course is designed to keep you moving forward. Register for help!
Recovery Education Counseling Services aims to educate and empower every addict, family, professional, and community that there is a quality of life with the disease of addiction. Our Covington location offers the following classes: DUI School, Anger management, family violence, clinical evaluation, substance abuse, and value clarification.
 READY TO EXPERIENCE RECOVERY?
Services you can trust. We have combined 25+ years of experience.
Recovery Education Counseling Services has class in
Anger Management Domestic Violence 420-Marijuana and DUI School.
See below!
Clinical Evaluation
Positive Drug screen

Charged with DUI

Family violence charges

Mental health or psychological evaluation

Certified drug evaluator 
DUI School
RRP 10226

If you have received a DUI

Court Ordered

Possible Ticket Dismissal

Court Fine Reduction  / No Points
Defense Driving
DI 2255

Insurance Discounts

Court Ordered

Point Reduction

License Suspension & Reinstatement
ASAM Level 1
Designed based on ASAM criteria.

Supportive environment

Court ordered.

One-on-one counseling available

Certified instructors 
Substance Abuse
Is your license suspended due to drug?

Illegal possession of alcohol/drugs

Struggle with alcohol/drugs

Court Order

unable to stop taking or using drugs

Urge to use drug daily
Domestic Violence
Court Ordered

Verbally abusing your family

Constant Physical Fight

Family violence charges
Anger Mangement
Court Ordered

Has your anger ever led to destroying property or physical violence?

Do you have a certain physical, emotional, or behavioral response when you feel angry?

Do certain situations upset you or allow you to lose your temper that results in negative consequences
Value Clarification
 

Court Approved

Values and Morals clarification

Decision Making

Self-esteem & Ethics 

Identify choices, solutions, and implementations
Recovery Program, DUI school/Risk Reduction, Defense Driving, Anger Management, Substance Abuse, and Educational Services in Covington,  Conyers, GA, Newton County, Lawrenceville, GA, and Gwinnett County.