RECS Family Violence Intervention Program is certified by the Georgia Commission of Family Violence.  RECS FVIP is a non-judgmental and an educational service for both men and women who are Domestic Violence offenders.  One of our main goal is to ensure the safety of victims of family violence and their children by holding abusers accountable for their criminal behaviors.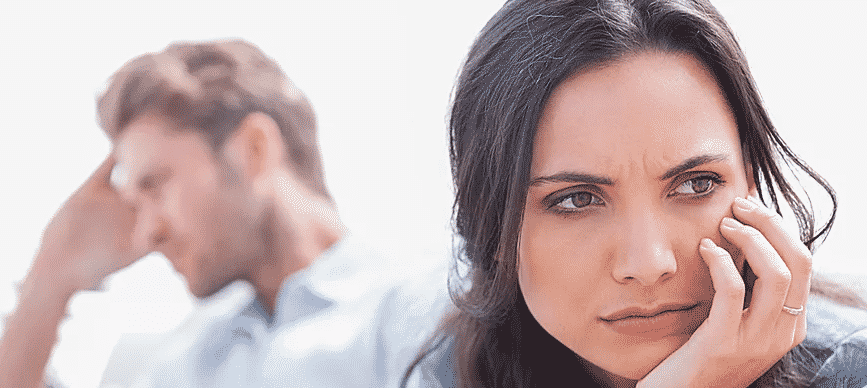 Family Violence is about "Power and Control".  It may include but not limited to the following:
USING COERCION AND THREATS

USING INTIMIDATION

USING EMOTIONAL ABUSE

USING ISOLATION

MINIMIZING DENYING AND BLAMING

USING CHILDREN

USING MALE PRIVILEGE

USING ECONOMIC ABUSE
If you have been court ordered to complete a Family violence program, register for class now.